Carey Suen Will Services is an estate planning consultancy company in Hong Kong. The company specialises in wills and trusts, enduring power of attorney, legal guardianship, we provide a range of fully comprehensive and bespoke services. Carey Suen Will Services is your one-stop holistic succession planning.
Why should you choose us?

⦁ Knowledgeable personnel, with many years' experience in the industry.
⦁ Highly tailored approach, making the process as easy and understandable as possible.
⦁ Costs amongst the most competitive in the HK at present.
⦁ Highly recommended by our clients.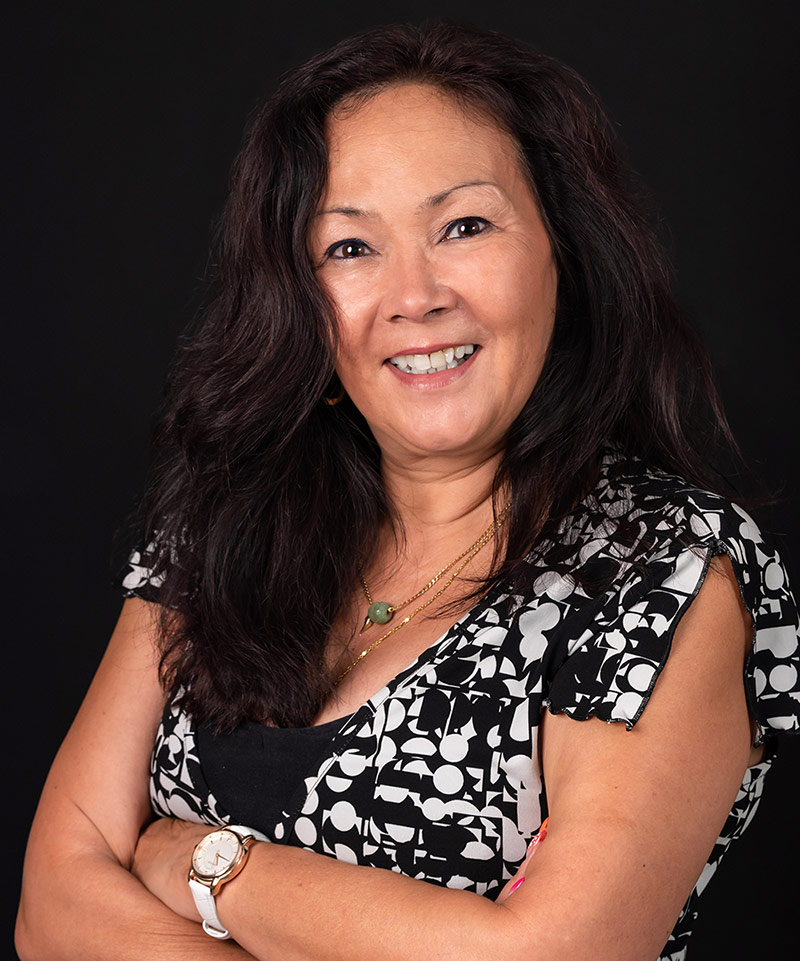 Founder & Managing Director
Annette M Houlihan is the founder and Managing Director at Carey Suen Will Services. After starting her career in accounting in the UK, she moved into financial services in 1986. She has worked for Royal Life, Laurention Mildon, and J Rothschild before relocating to HK in 1995. Since then she has provided financial advisory for Credit Suisse, Barclays, HSBC, and many other financial institutes; Her knowledge and experience gained on a global scale over 30 years would be especially valuable for individuals with assets internationally.
In her 25 years living in Hong Kong knowing many families with young children, Annette has learned of many sad stories whereby families were not prepared for unforeseen events; this encouraged Annette to specialise in succession planning needs. Succession planning ensures that no matter what event occurs, your family can carry on with their current standard of living.
Contact Us
We're here to help and answer any question you might have. We look forward to hearing from you.