Company Protection
If you are a business owner and have shares in a company, you will need Company Protection to ensure that the value of your hard work can pass on to your loved ones.
A business is only as good as its people. Although you may have implemented plans to protect your buildings and equipment, you mustn't forget about protecting one of your most important assets – your people.
Losing an owner, shareholder, or a key person who plays a fundamental role in the operation and growth of your business could have a devastating impact on your business.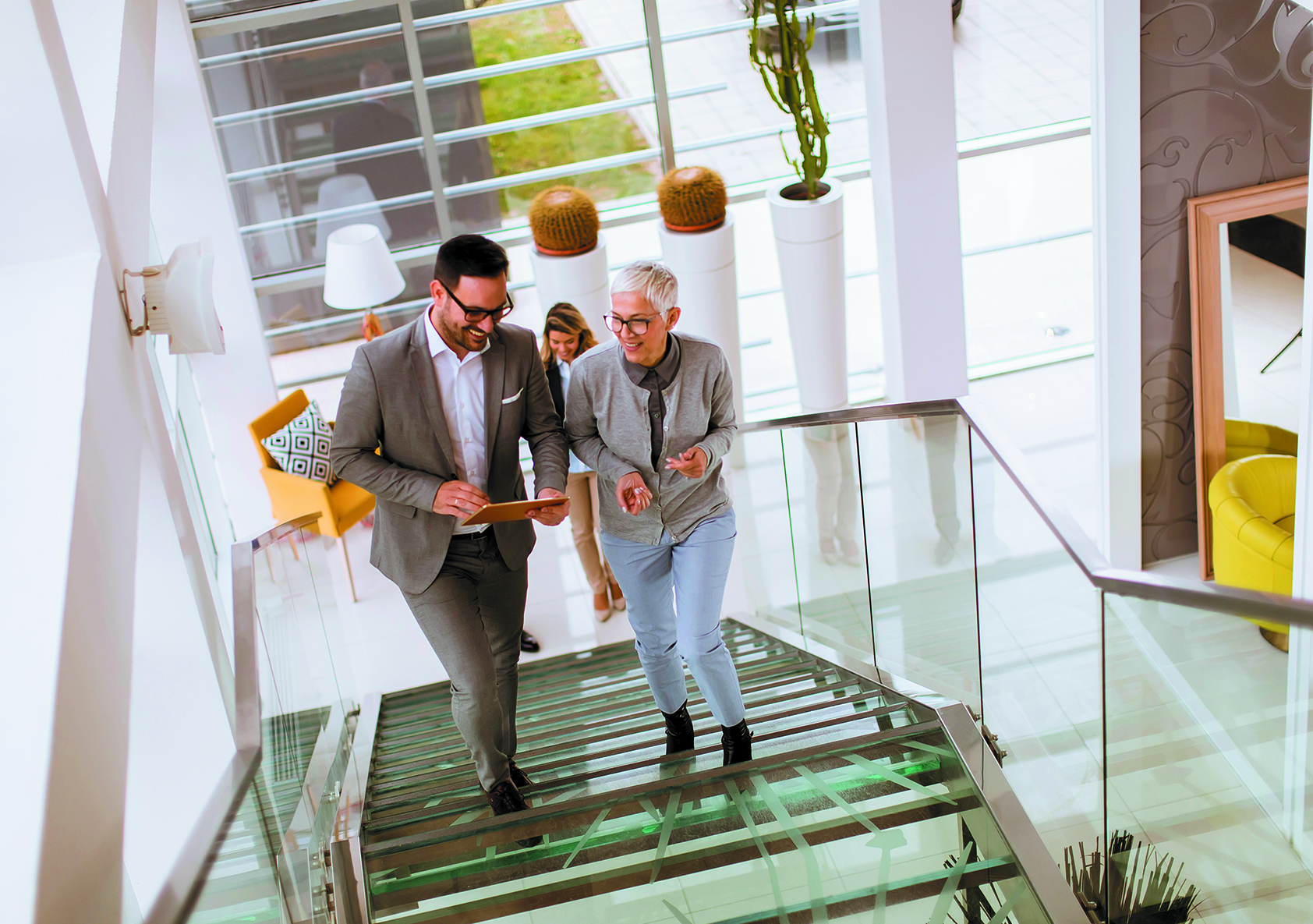 Benefits of Company Protection
Key Person Protection –

If you have someone in your company who holds the key to your customers, this person is more valuable than a salary. This person is someone whose knowledge, creativity, inspiration, and skills are critical to a company's viability or growth and whose loss could cripple it.

The company should consider how this person would be replaced financially if the key person died or became incapacitated.

Shareholder Protection –

The saying, "don't put all of your eggs in one basket," is logical advice to follow throughout life, but when we put our heart and soul into our own business, sometimes we need to use all of our resources to get the business up and running and to keep it going
Estate Planning Made Easy and Seamless
While many wealth management firms offer international estate planning services, you often need to bring in your own estate planning attorney or specialist, as well as a tax advisor. And if you don't have or don't know an estate or trust attorney, firms will typically refer you to someone they work with. This leaves you with the job of coordinating a team of experts, who may have competing interests, to work on your behalf.
Estate laws are complex and will differ from country to country. Most wealth management firms don't have the resources or expertise to cover many countries. It is more likely that these firms will have the expertise with a handful of countries and will need to bring in another party to work with them.
You choose who makes decisions, in keeping with your preferences, for the handling of your medical care, assets, and investments.
Ideally, guardians should be appointed in a Will and a Deed, giving them immediate access to take charge of the care of children.
Manage the fate of your online presence and assets in one document without having to make arrangements with each site.
It is important to consider your overall tax status when you marry or move to another country or invest in an asset away from home.
Reach out to the experts at Carey Suen today and begin putting plans in place to secure the future of your legacy.
Special rules apply to the calculation of inheritance tax on the global assets of UK passport holders who live outside the UK.
We specialize in a diverse set of bespoke wealth management solutions meant to protect you and your assets from both the uncertainties and eventualities of life. Our services include:
Helping you stay in charge of what happens to your possession when you die.

Ensuring your beneficiaries (especially those most vulnerable) are taken care of.

Catering to the tax concerns of UK citizens who live abroad as well as those with international family ties or investments

Helping you secure your digital property in an increasingly digital world.

Providing advice and solutions for leader replacement in cases of retirement or death.

Ensuring someone is assigned to carry out your wishes in the event you are unable to do so.
All of our processes require an in-depth knowledge of the laws and taxes applicable locally and globally.
They also require the flexibility to create unique solutions that cater to the specific situations and scenarios our clients bring to us.